Choose Your Own Retirement Adventure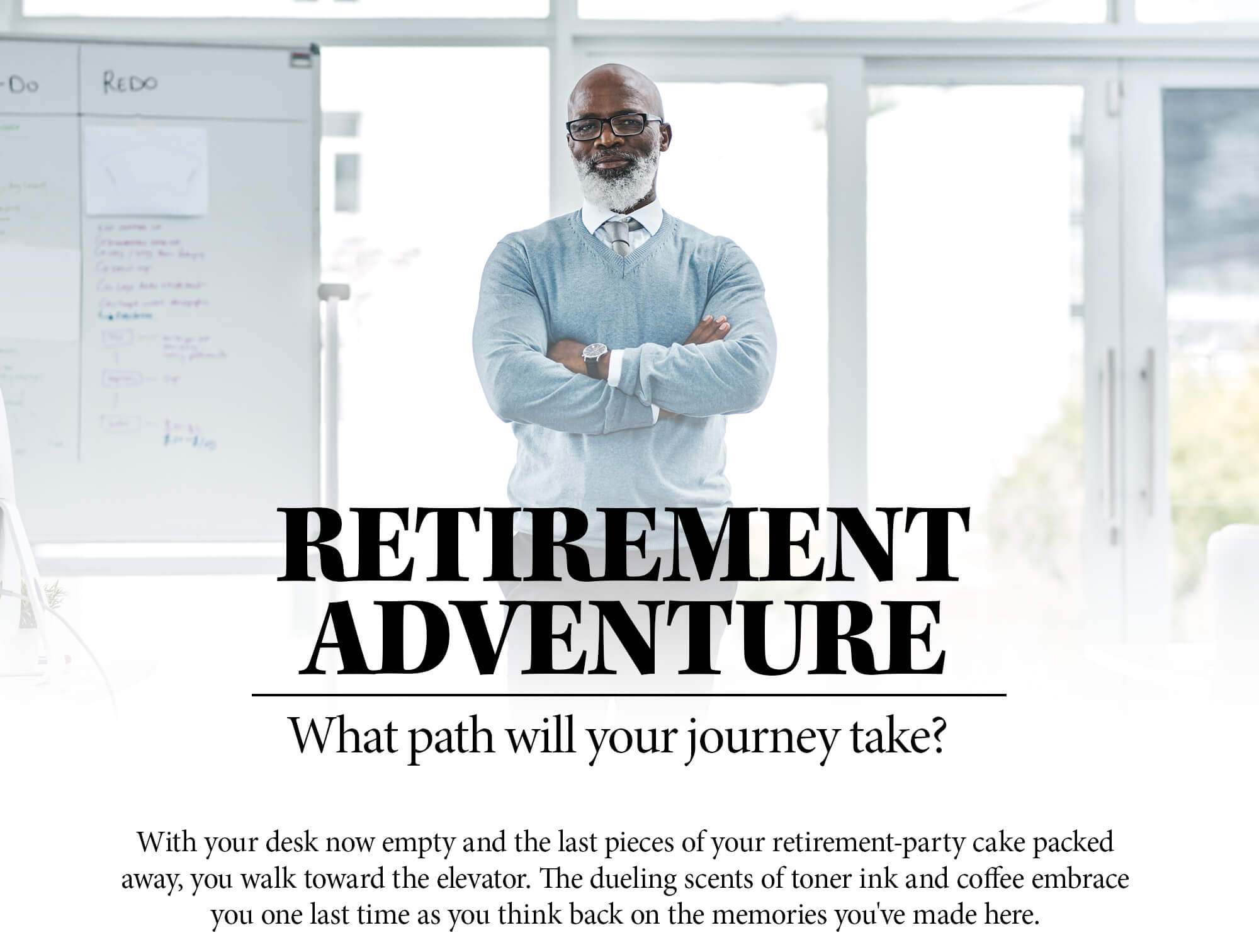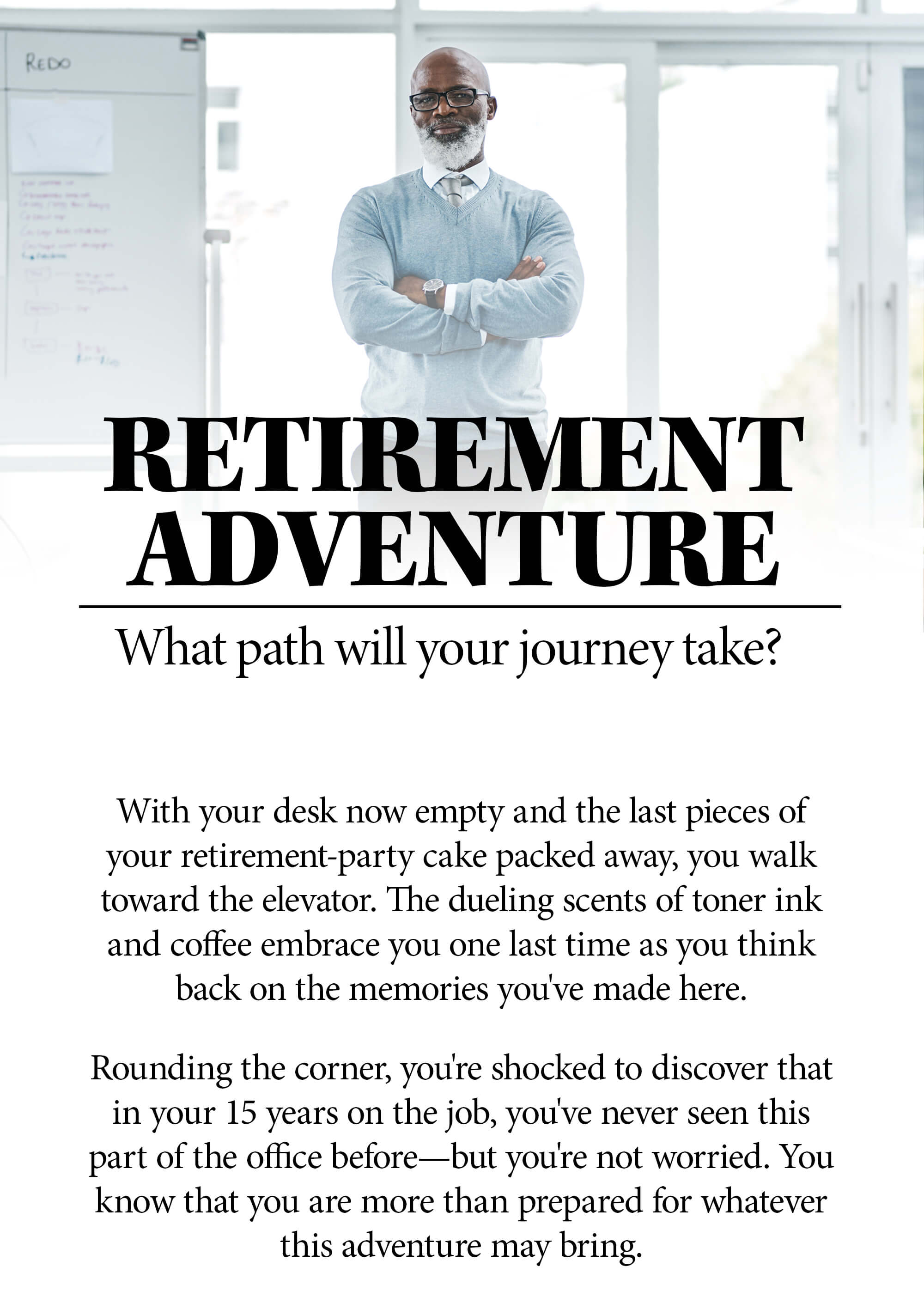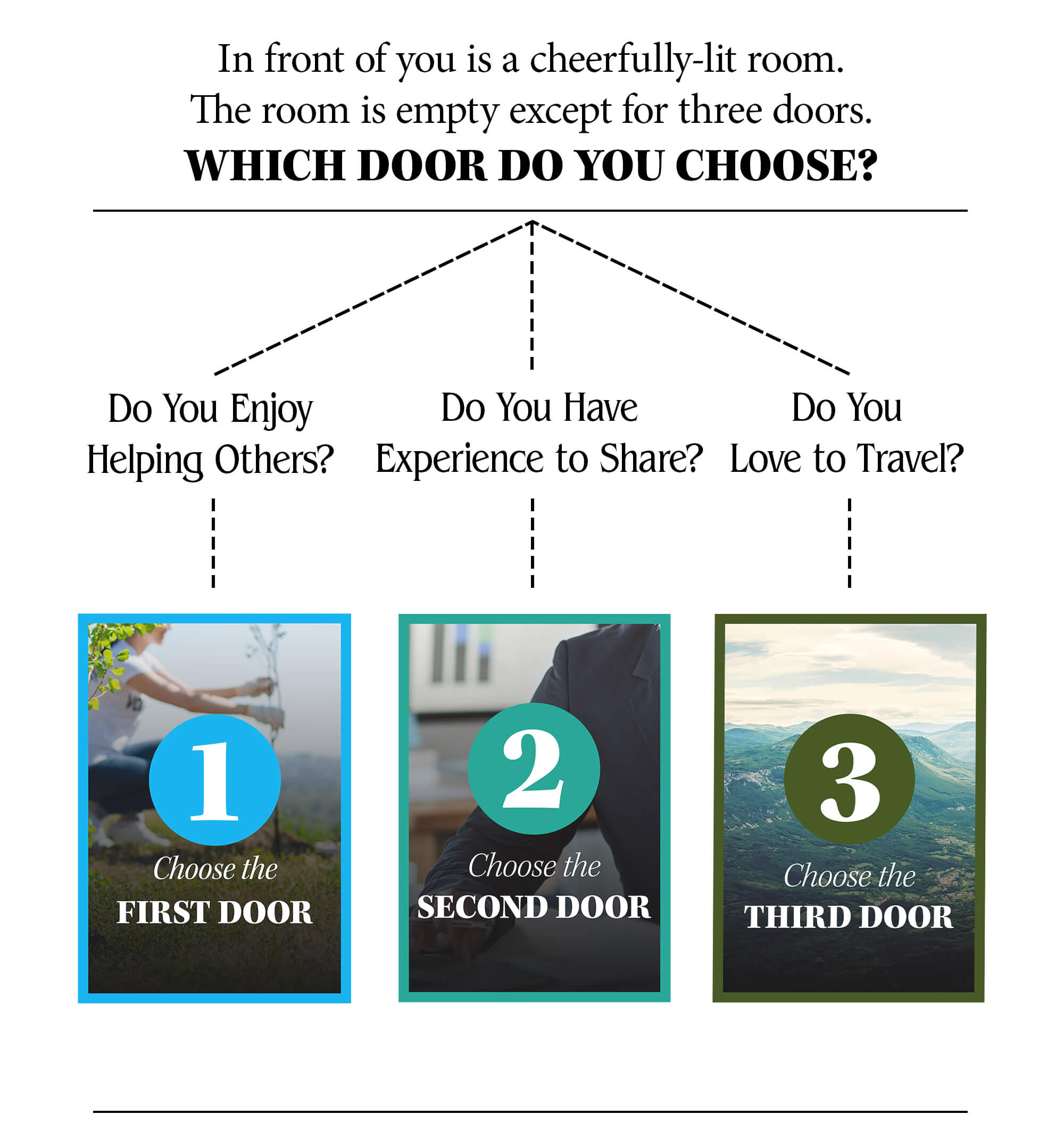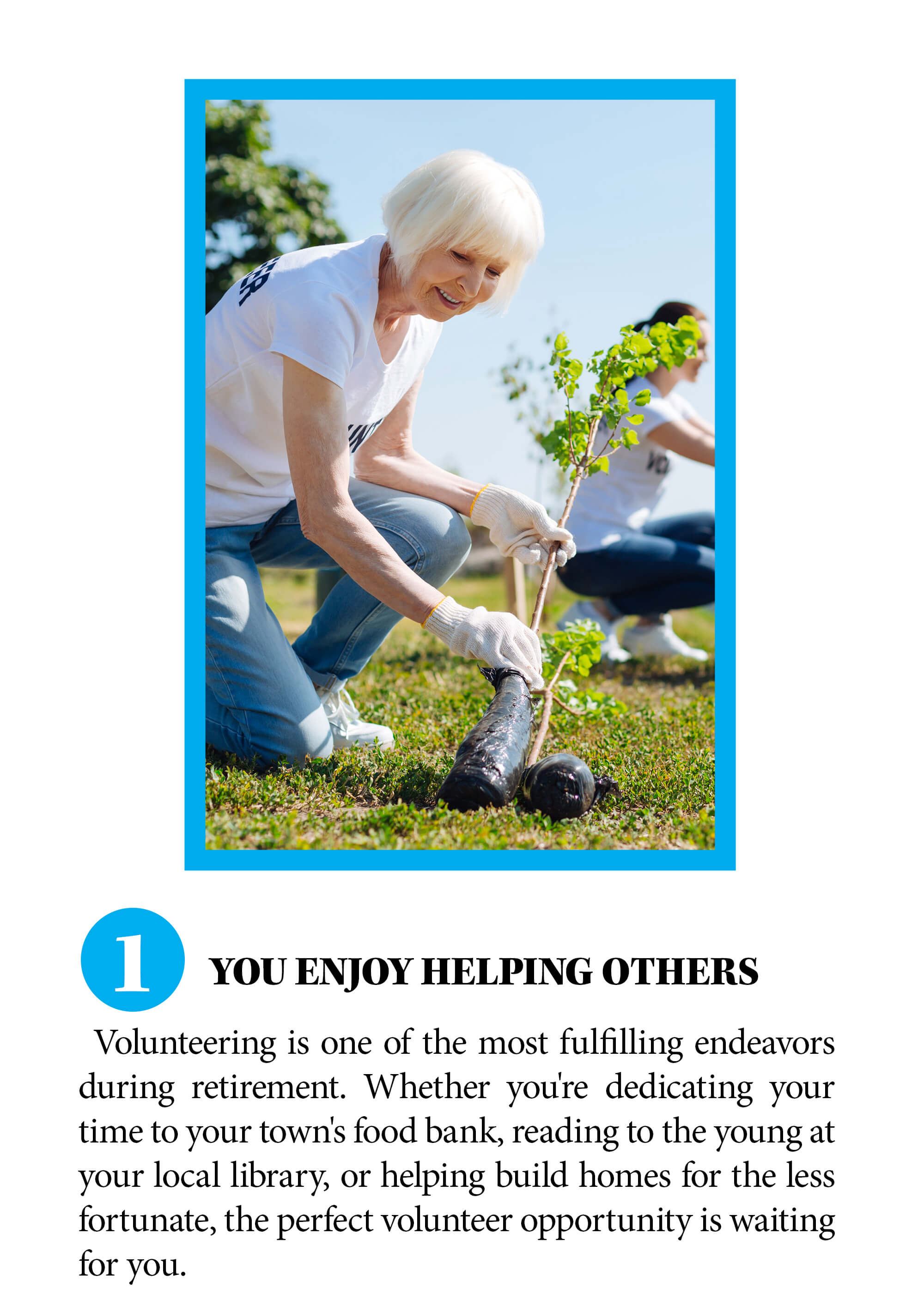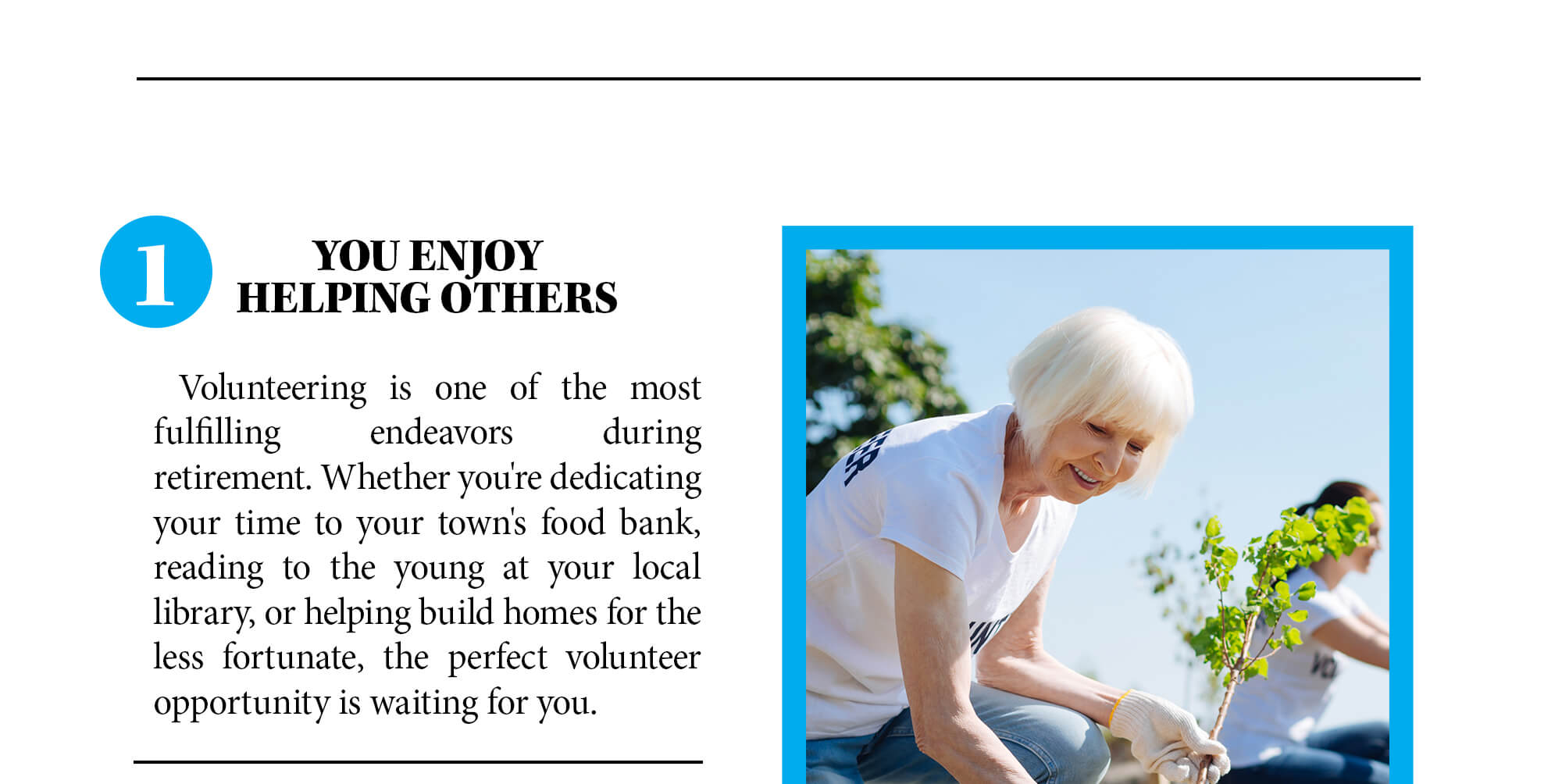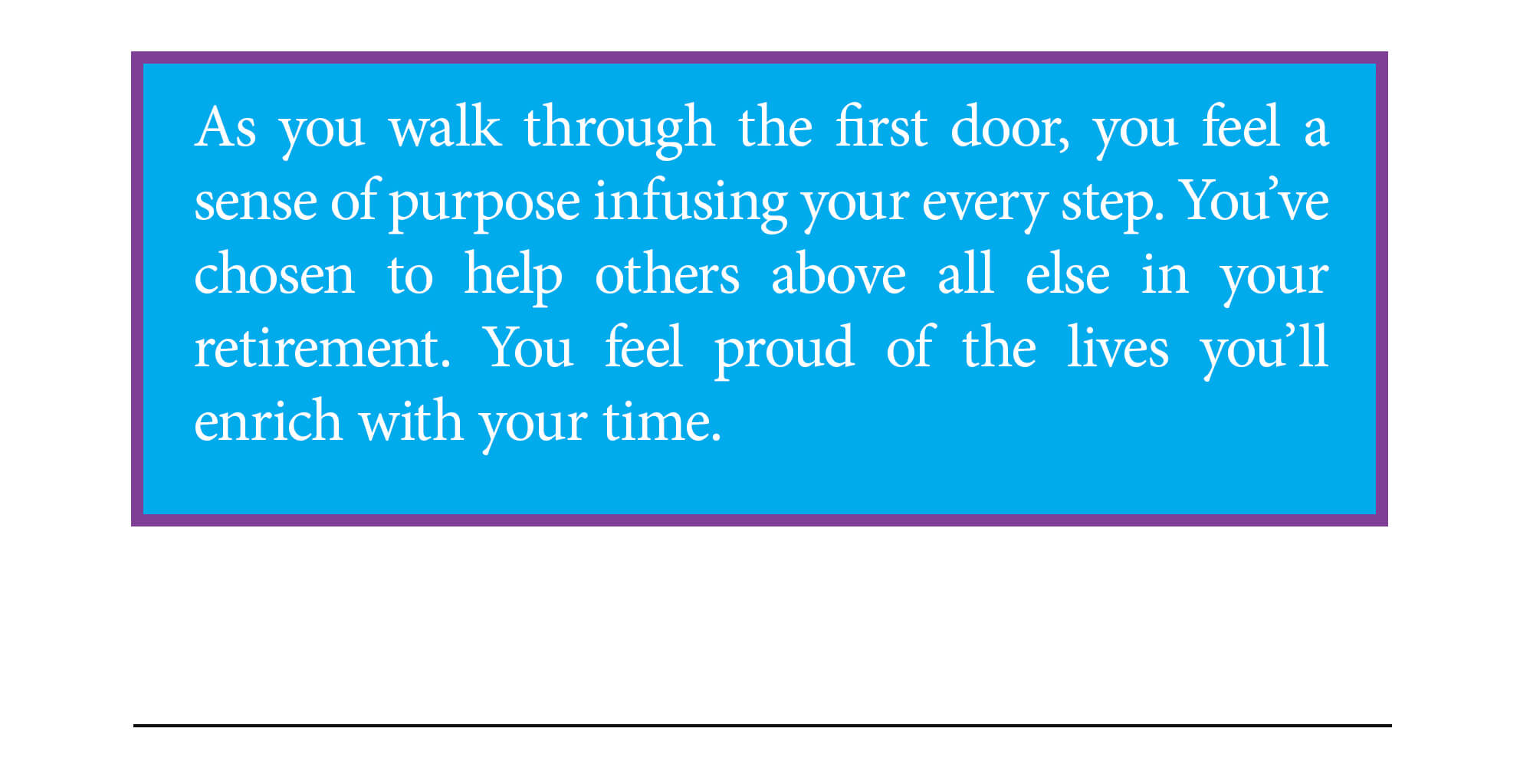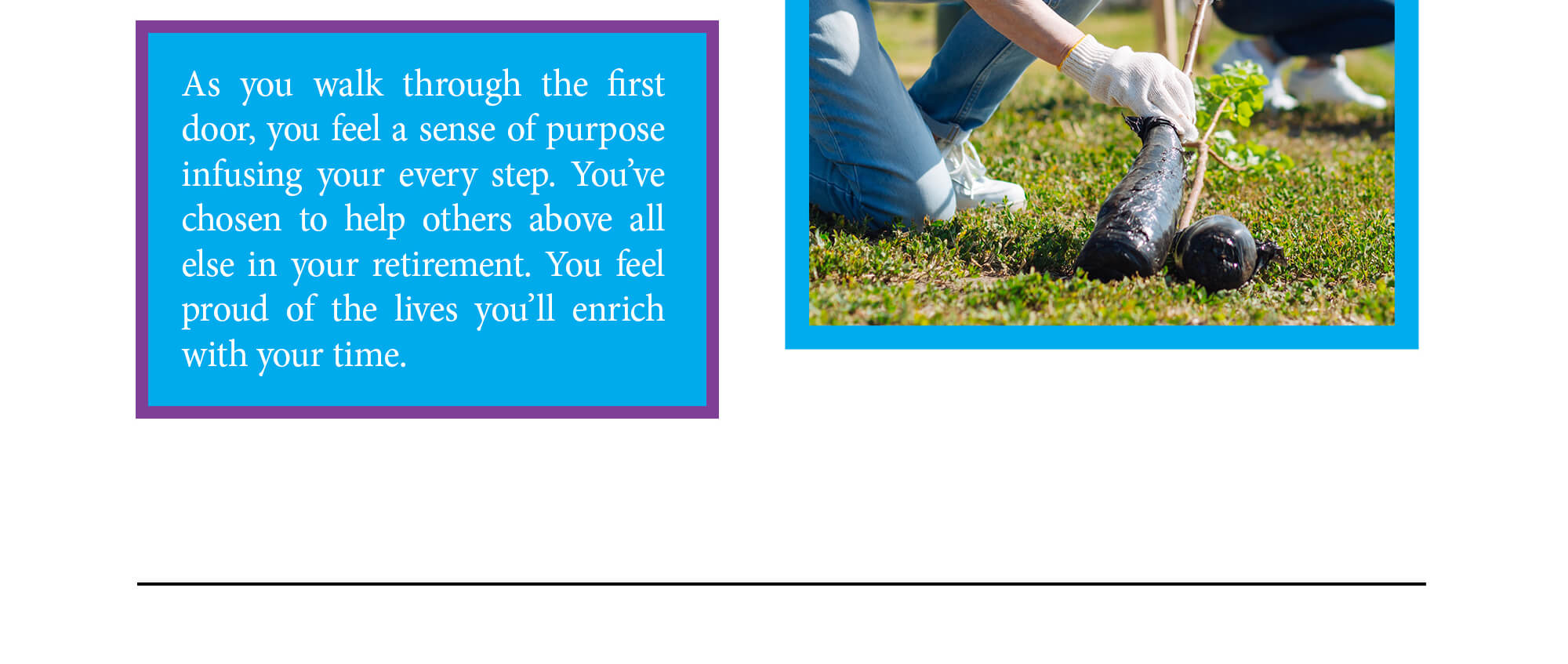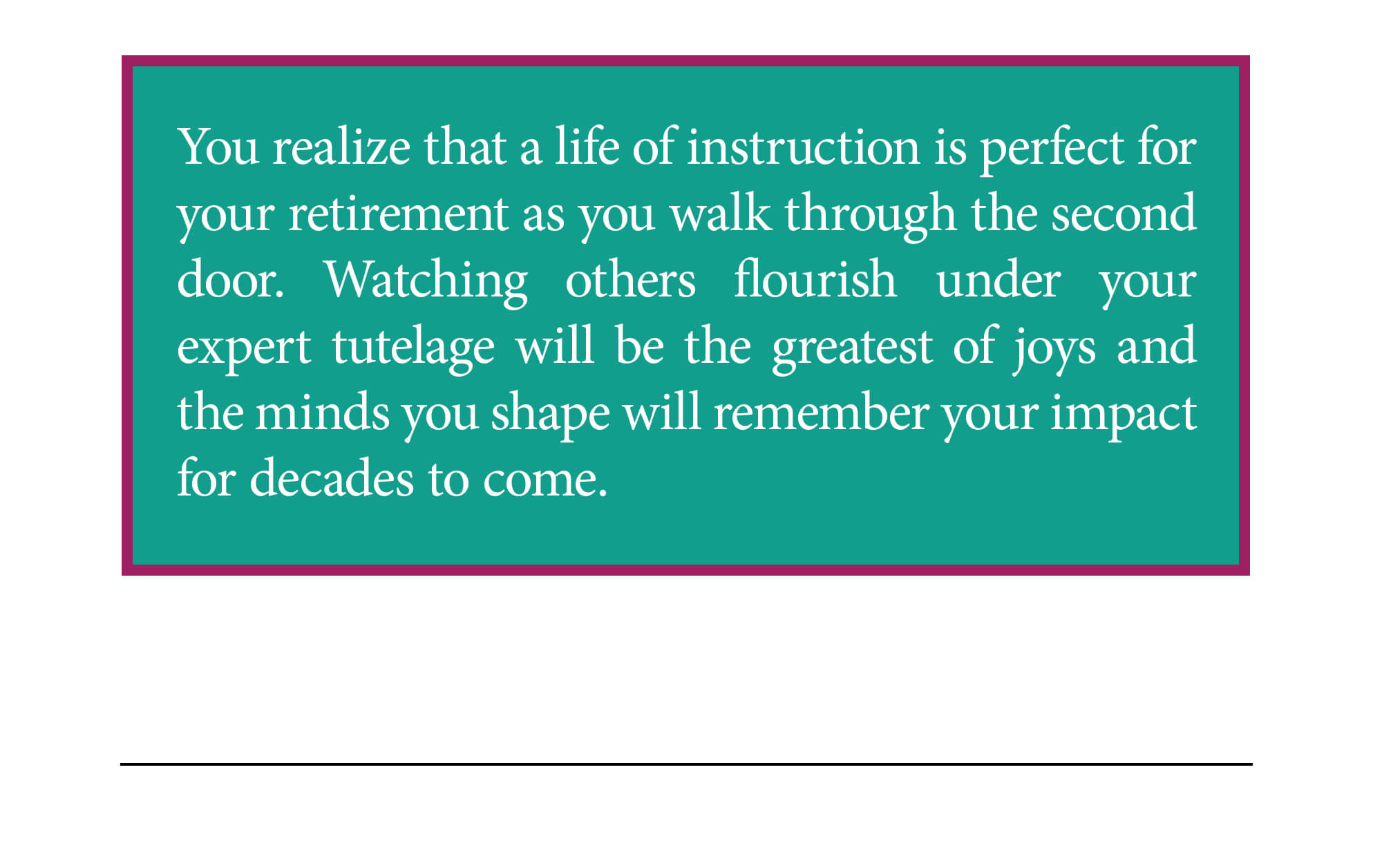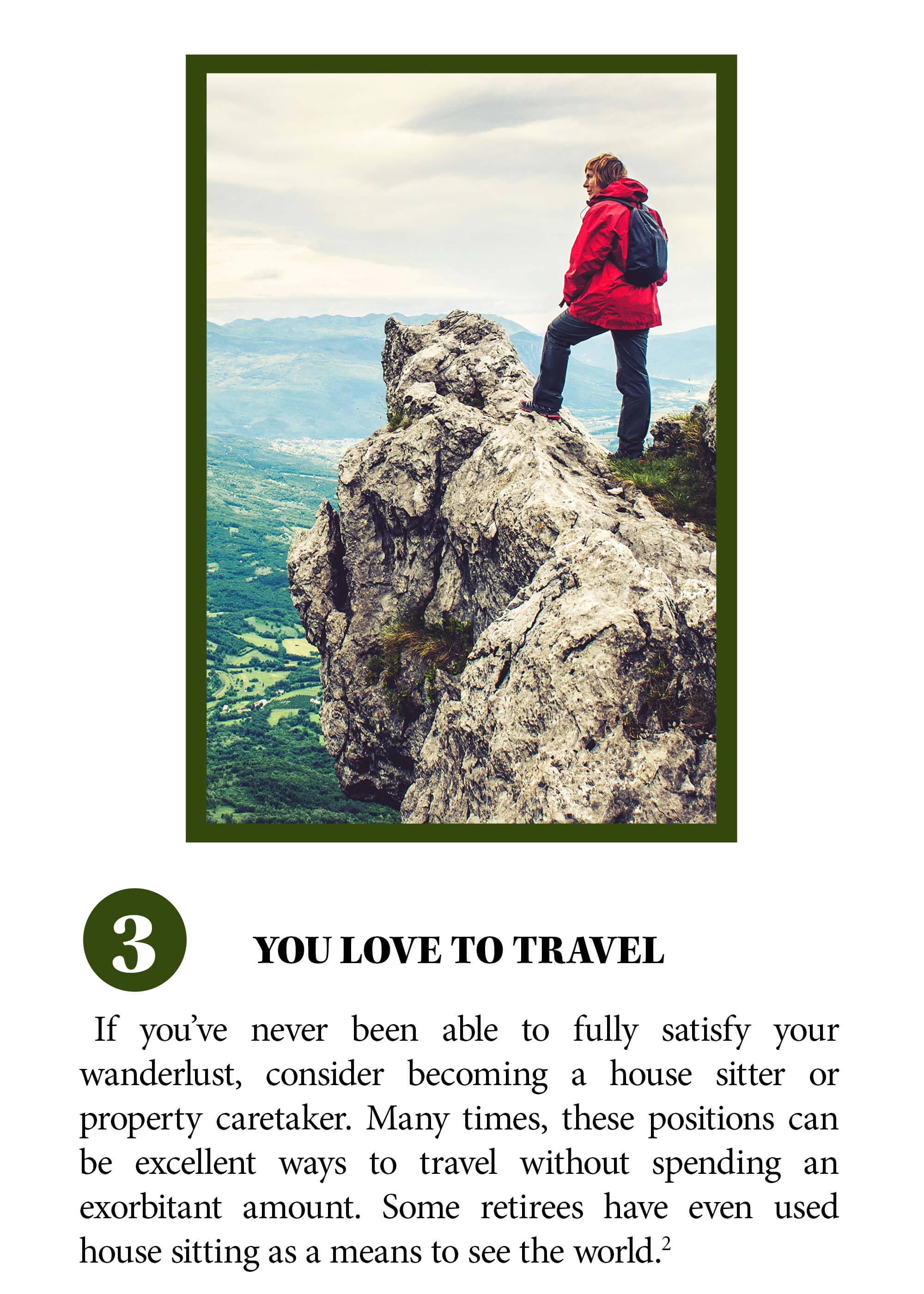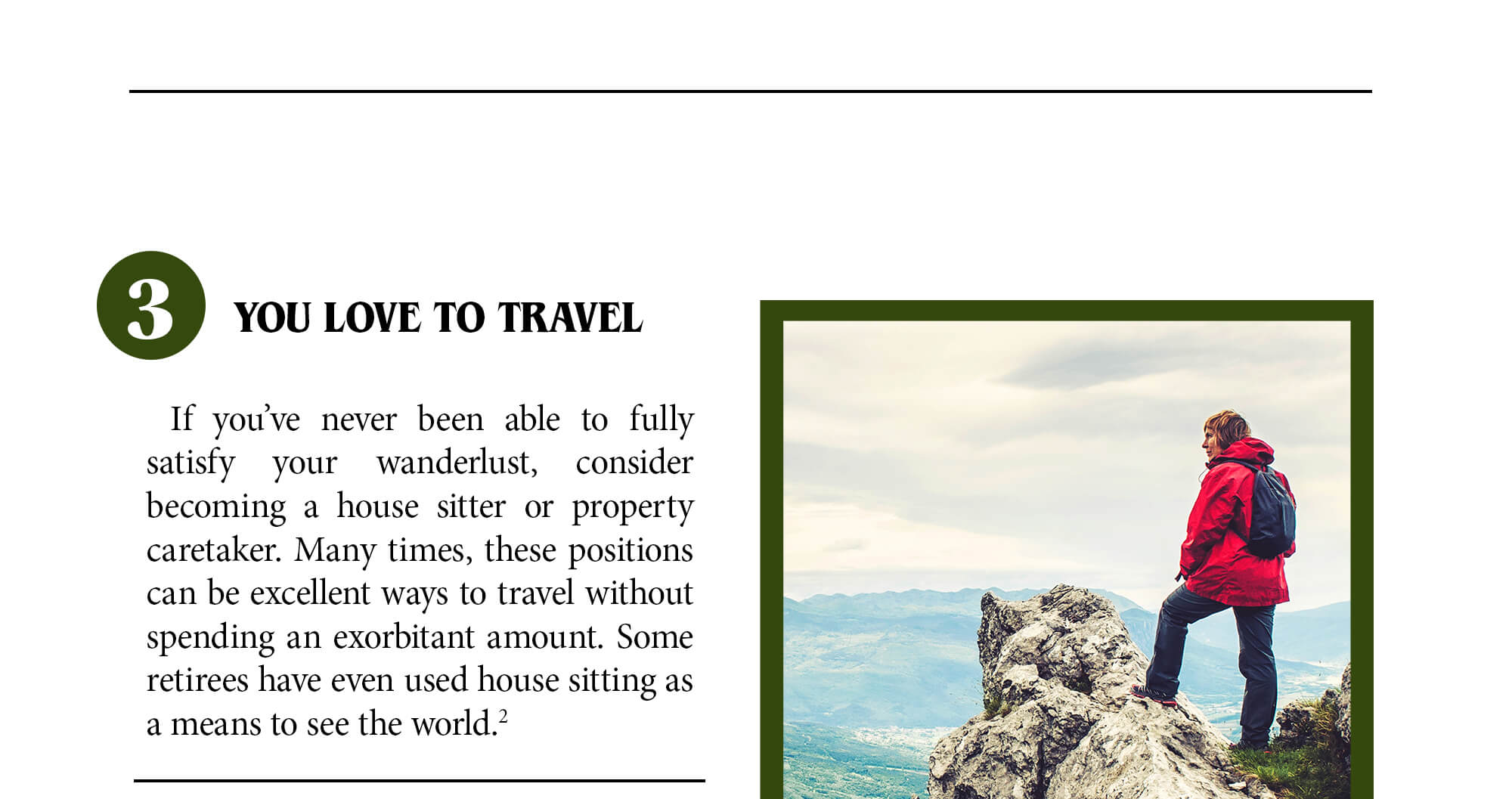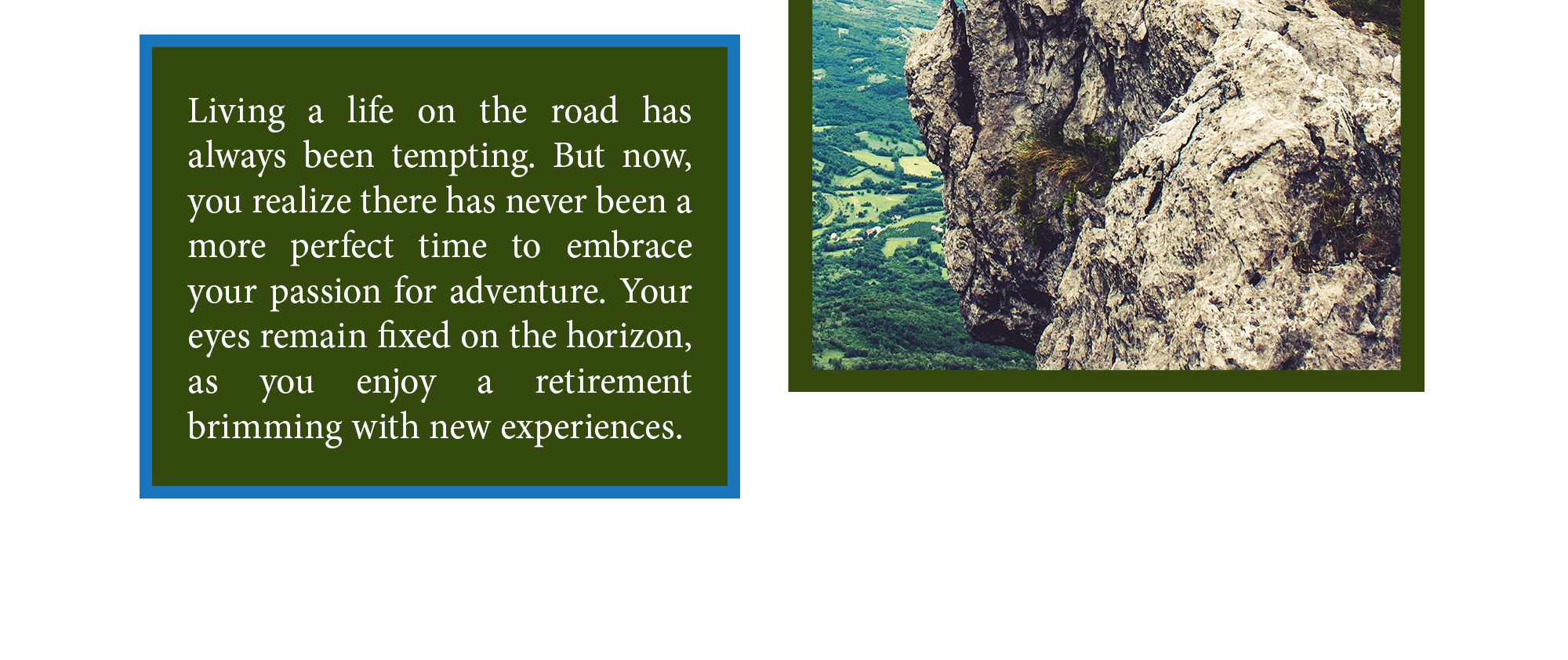 Related Content
When your child has income, there's a good chance that he or she will need to report it and pay taxes.
A timeline covering a few of the major provisions of the SECURE Act 2.0.
The wise use of credit is a critical skill. These 10 questions will help you assess your skill level.