Bull & Bear Markets: A Timeline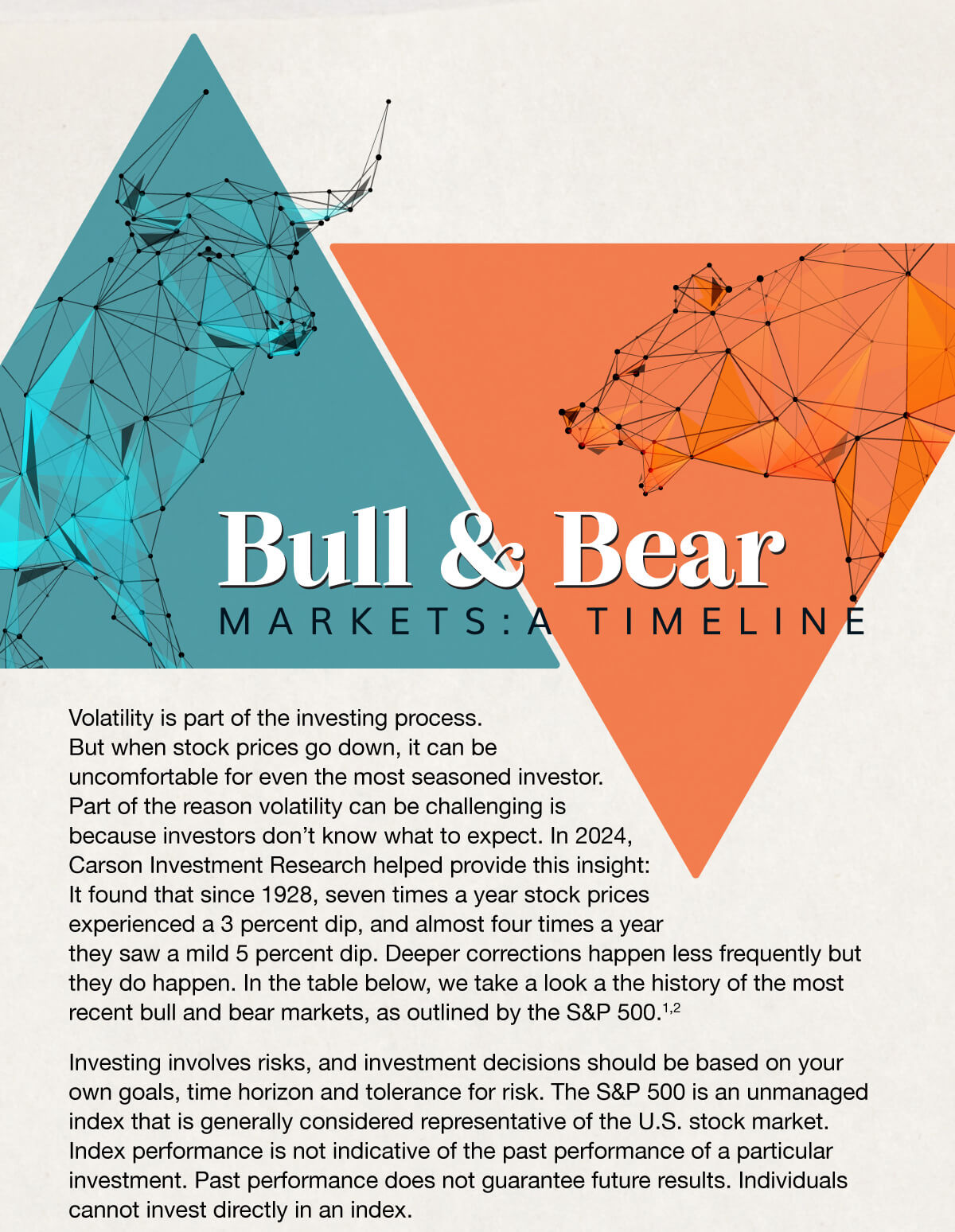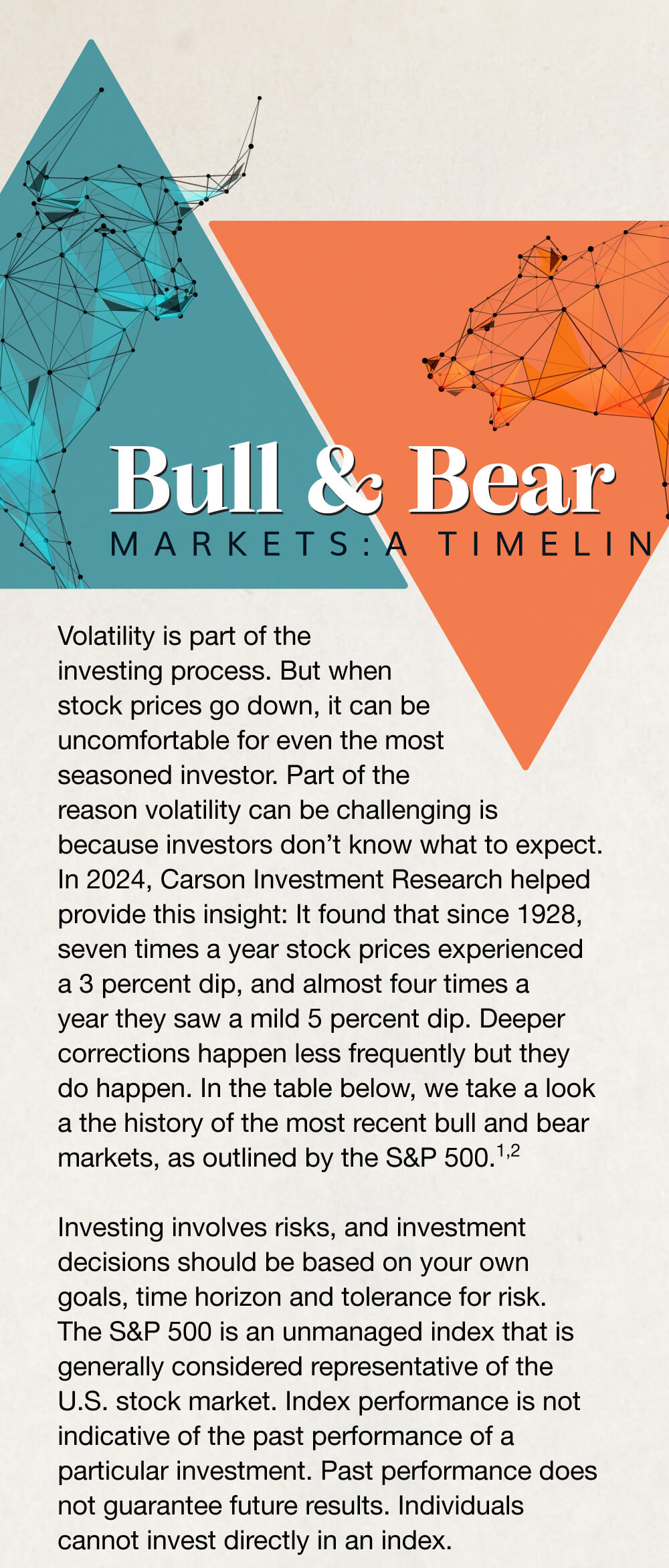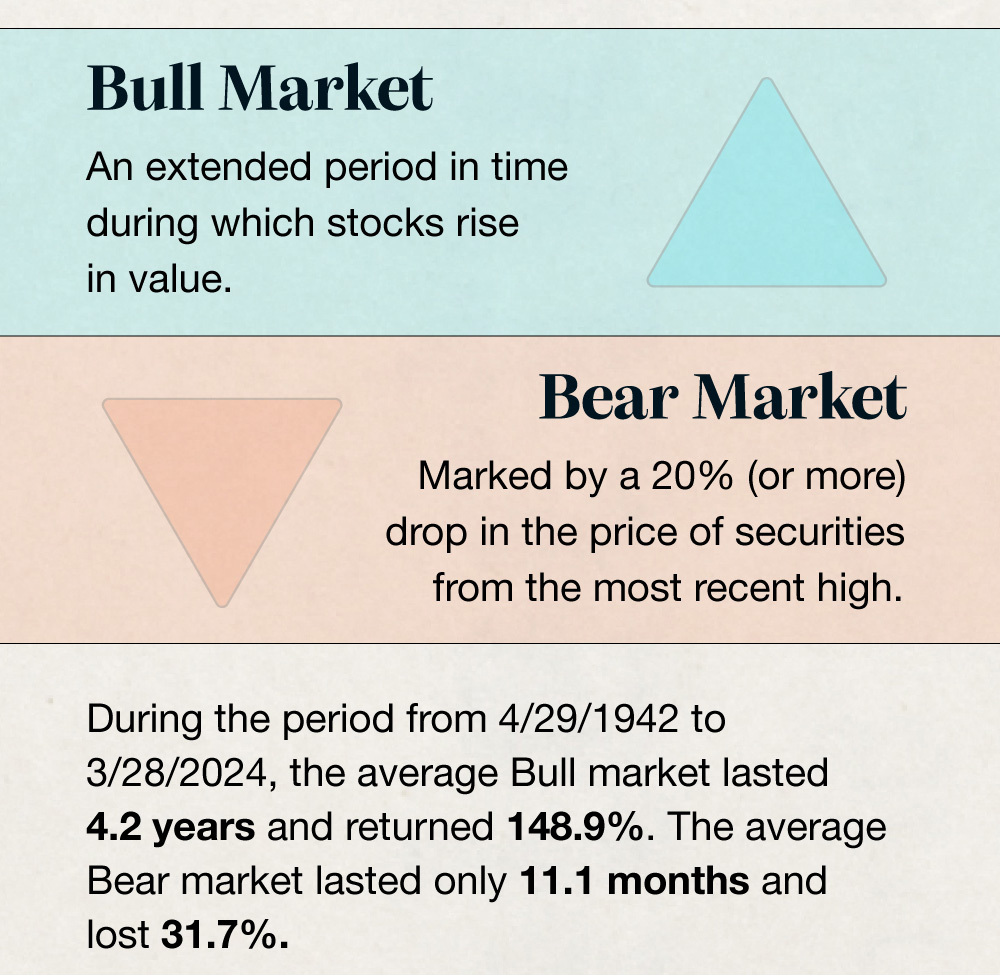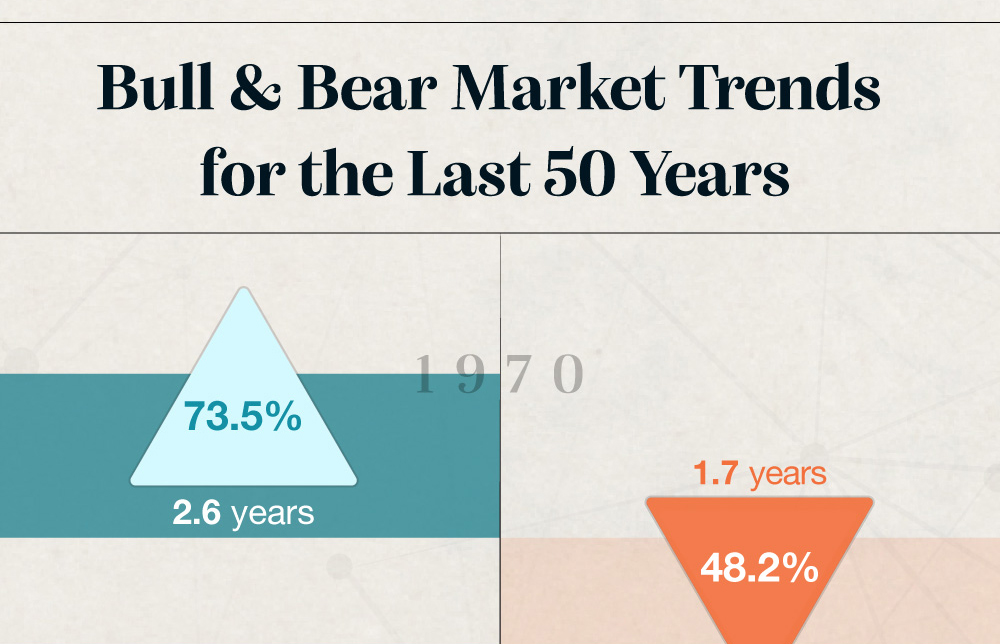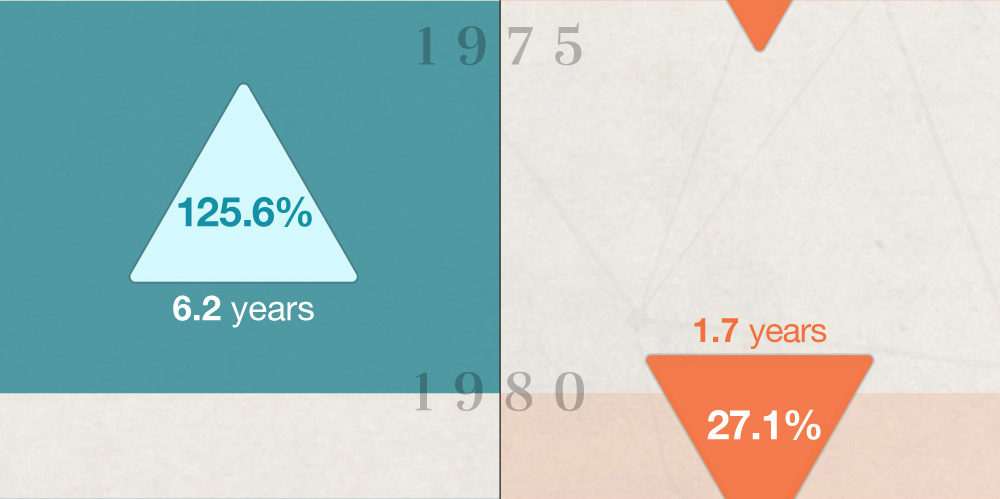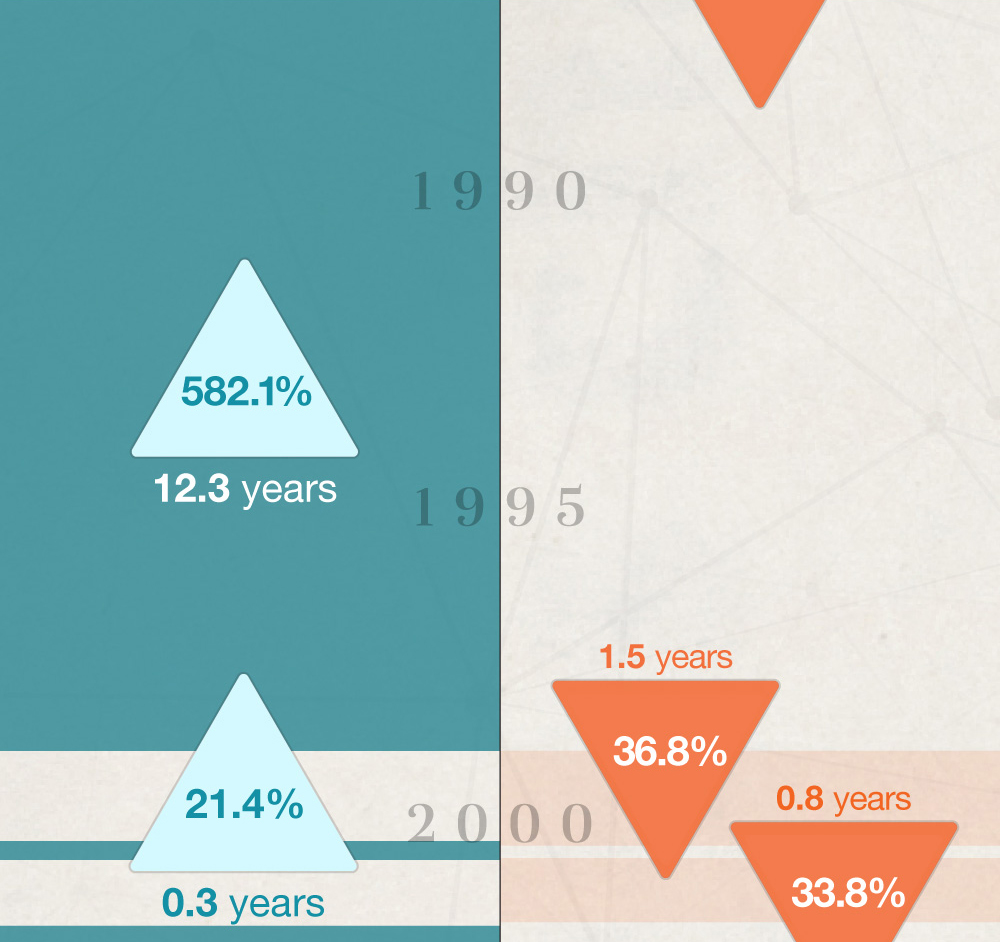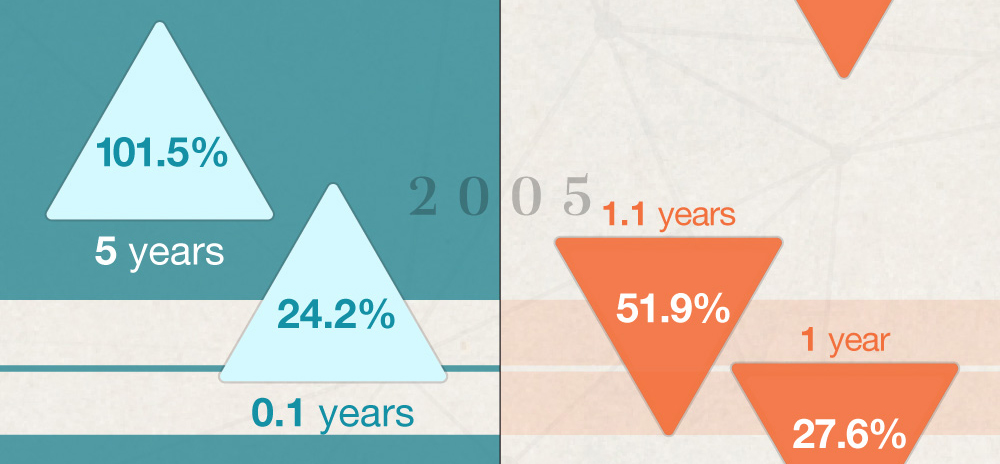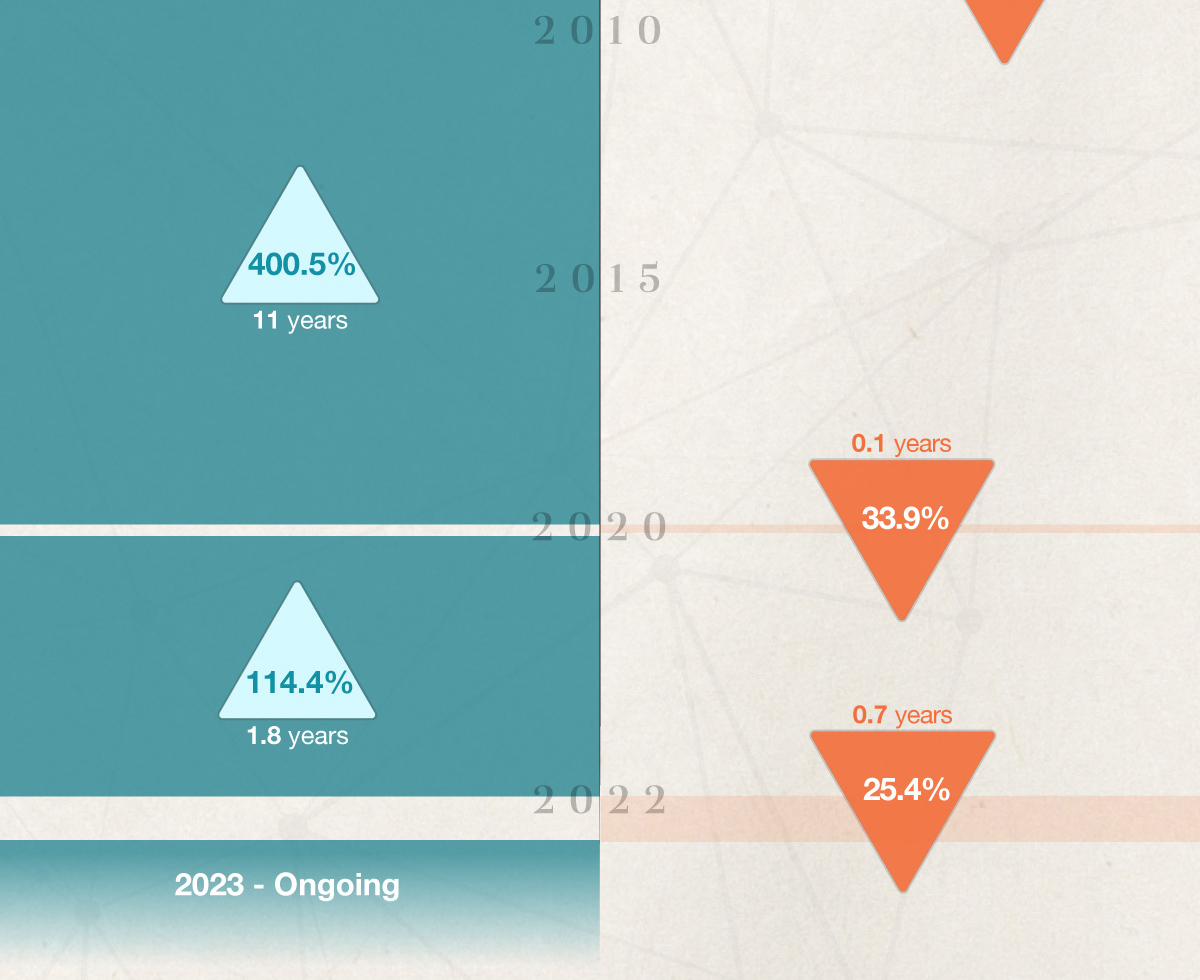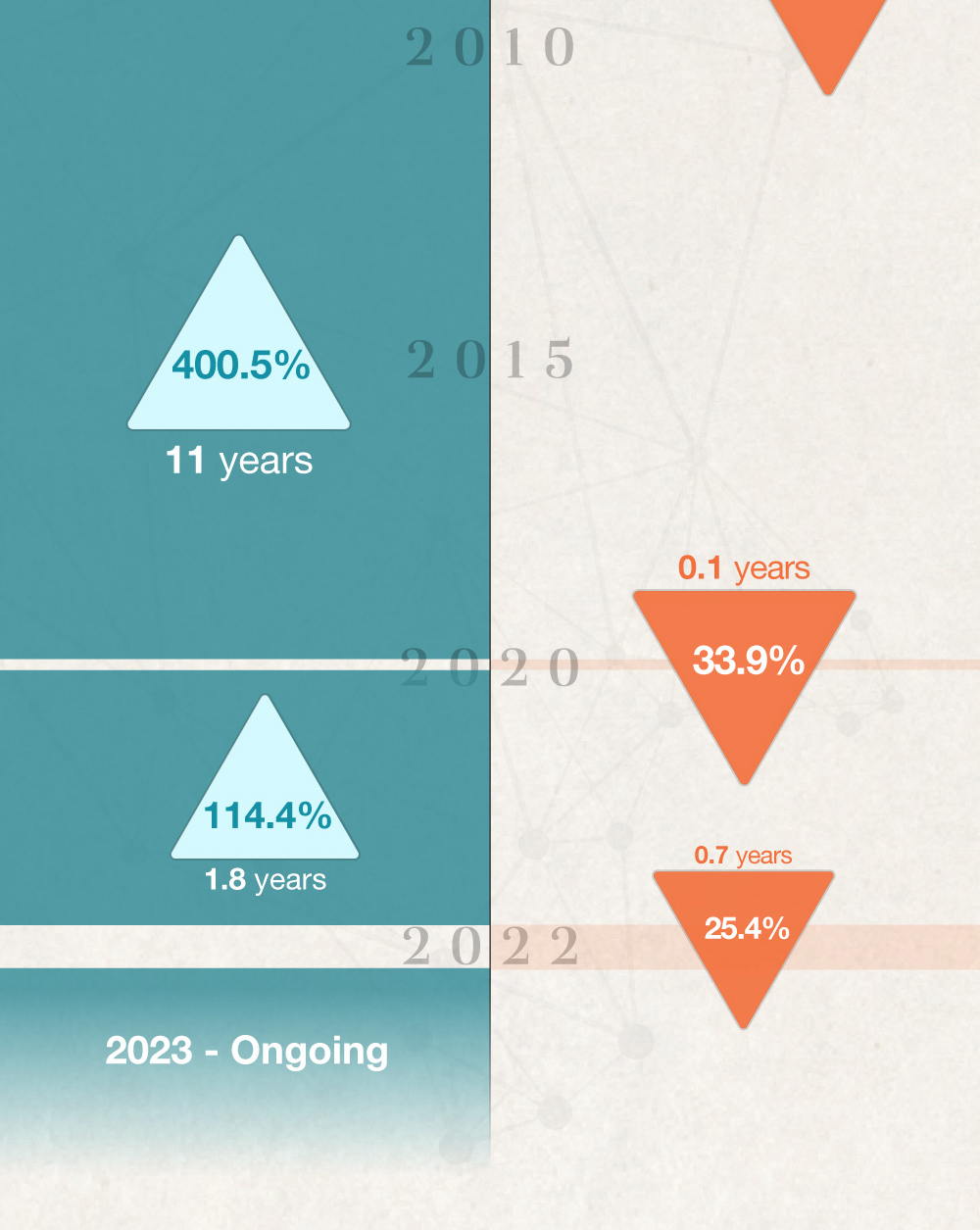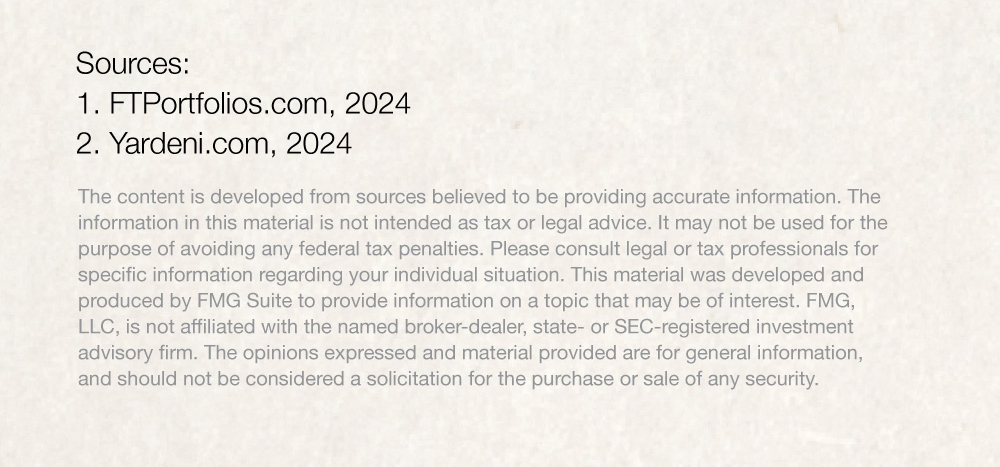 Related Content
Whatever your relationship with your car, it may eventually come time for a new one. Familiarize yourself with your options.
Help determine the required minimum distribution from an IRA or other qualified retirement plan.
Does it make sense to borrow from my 401(k) to pay off debt or to make a major purchase?