Bull & Bear Markets: A Timeline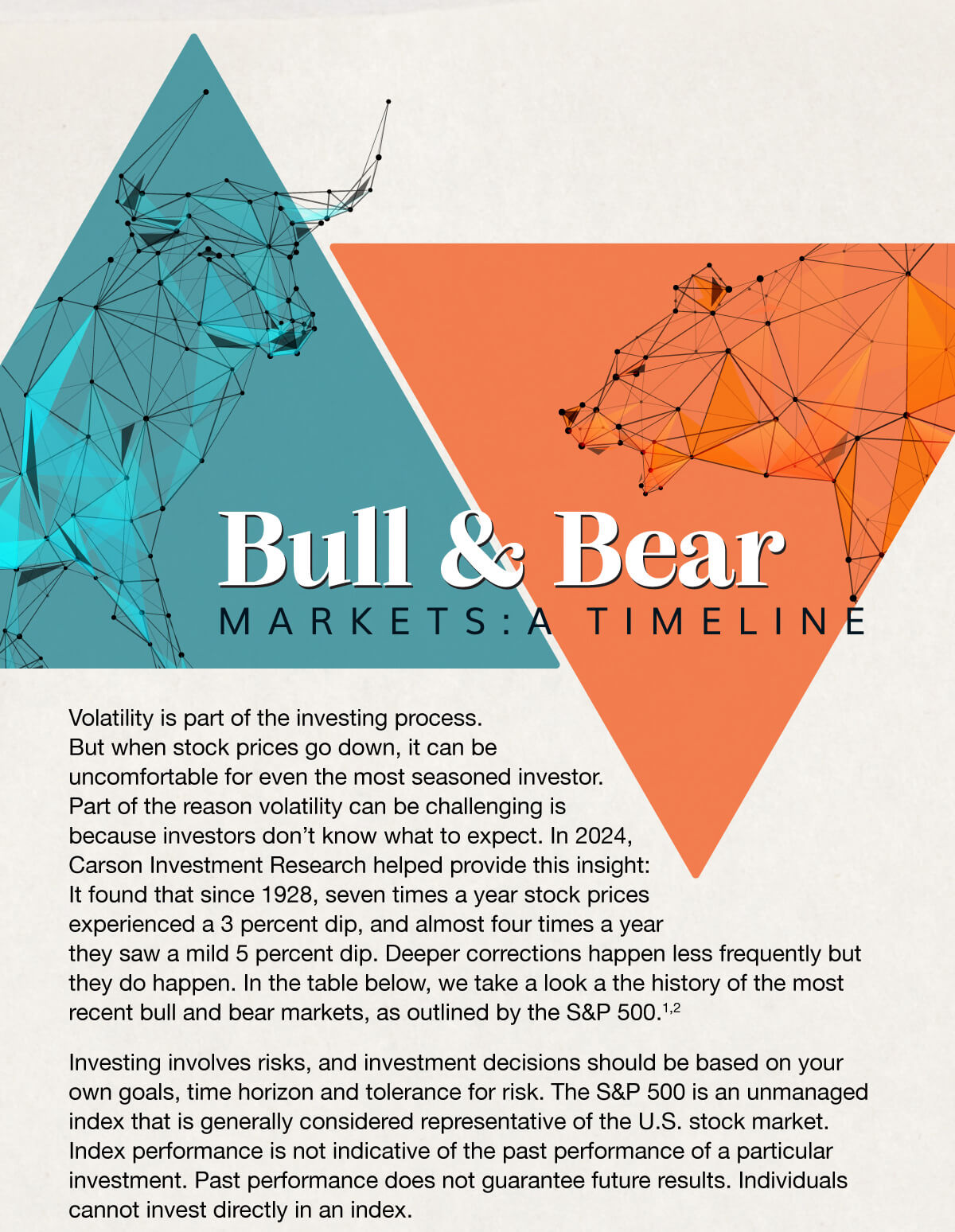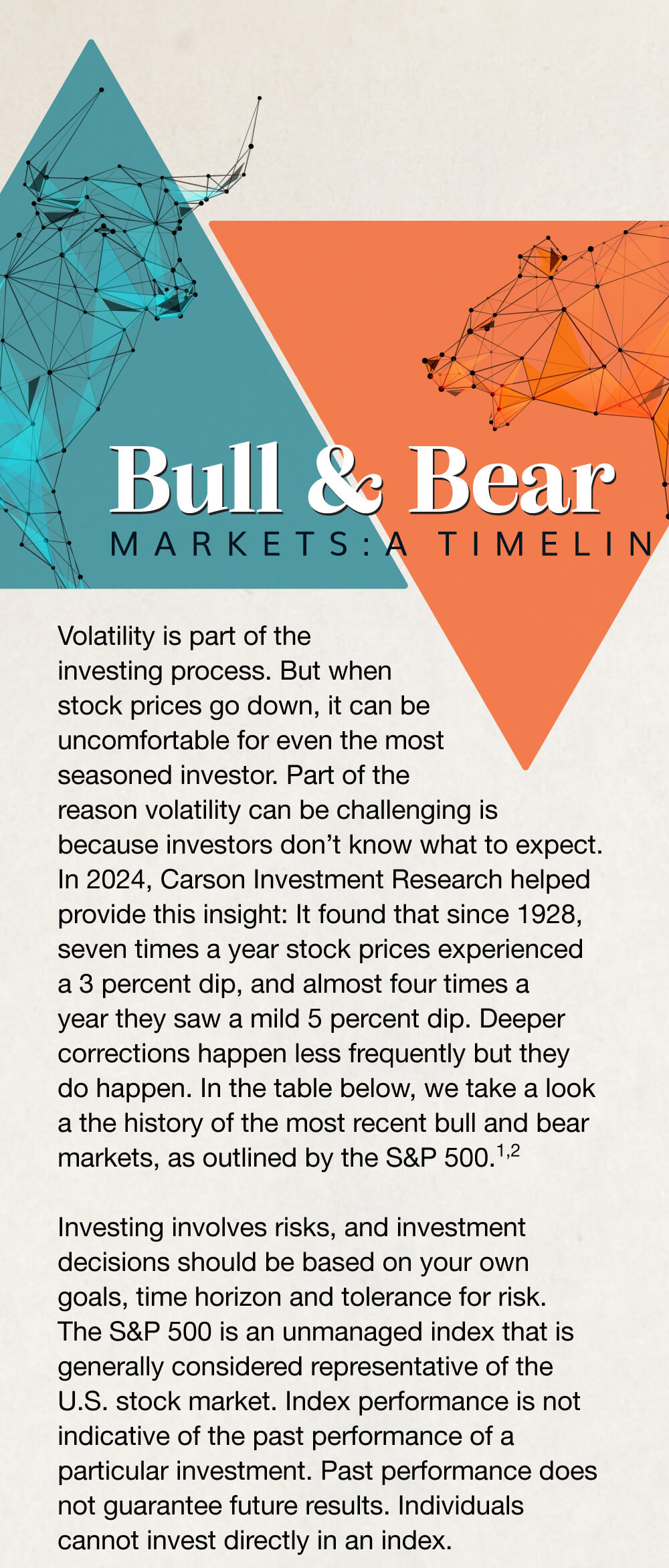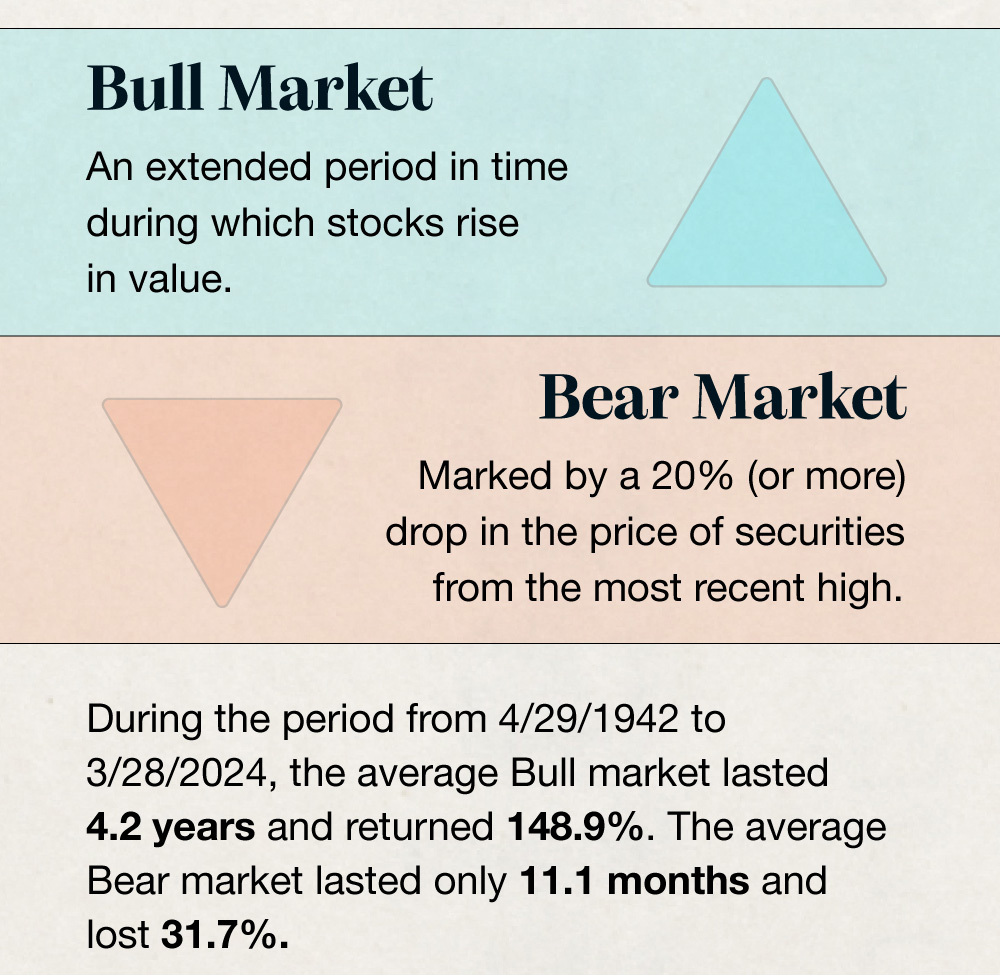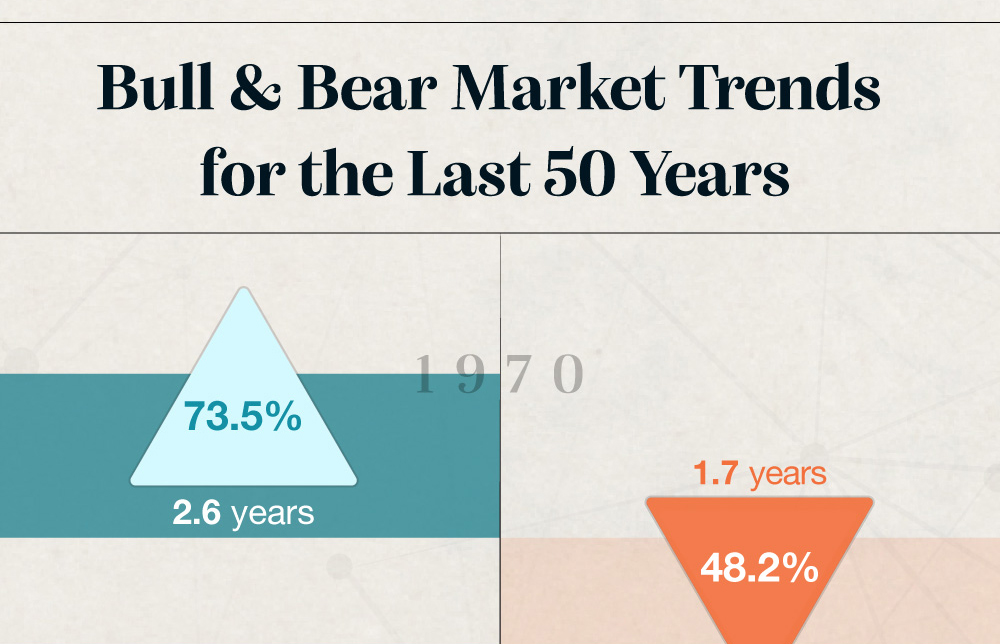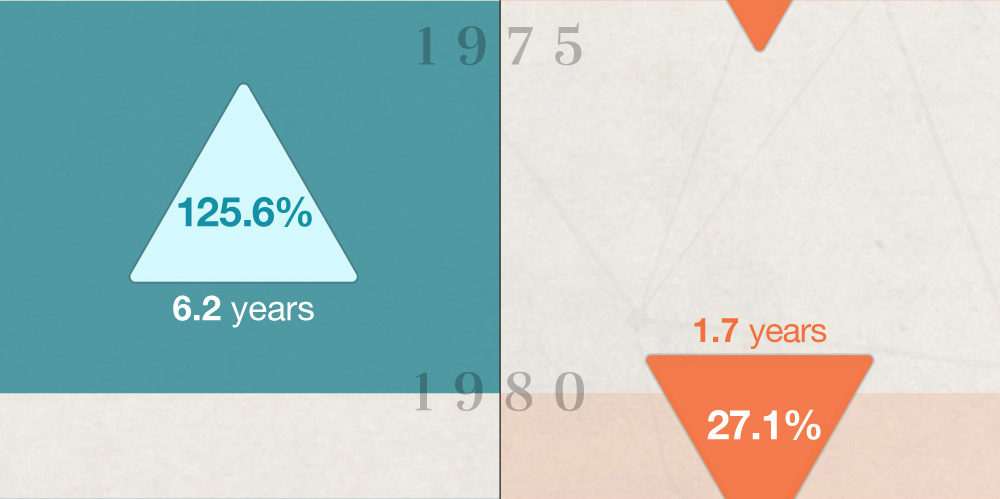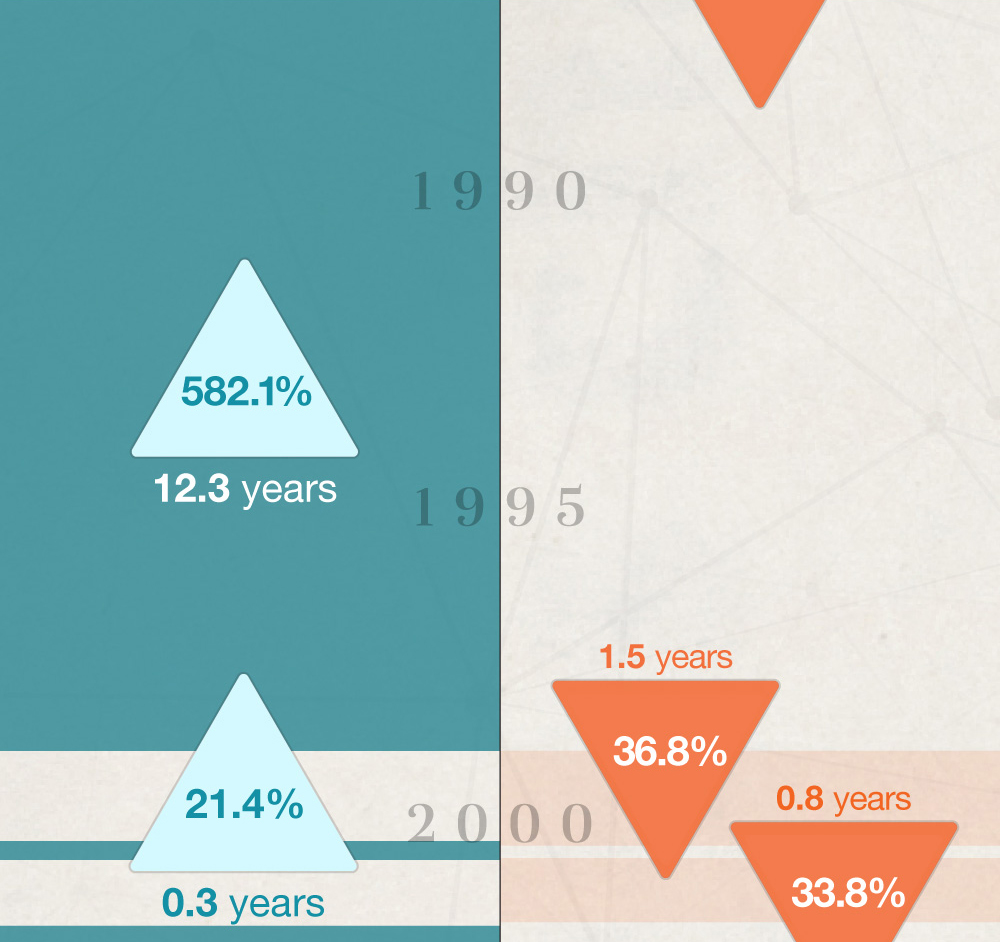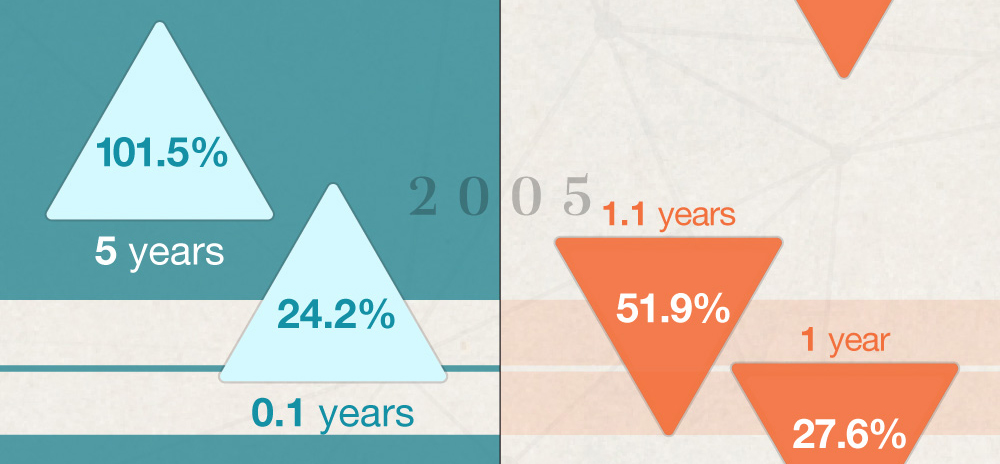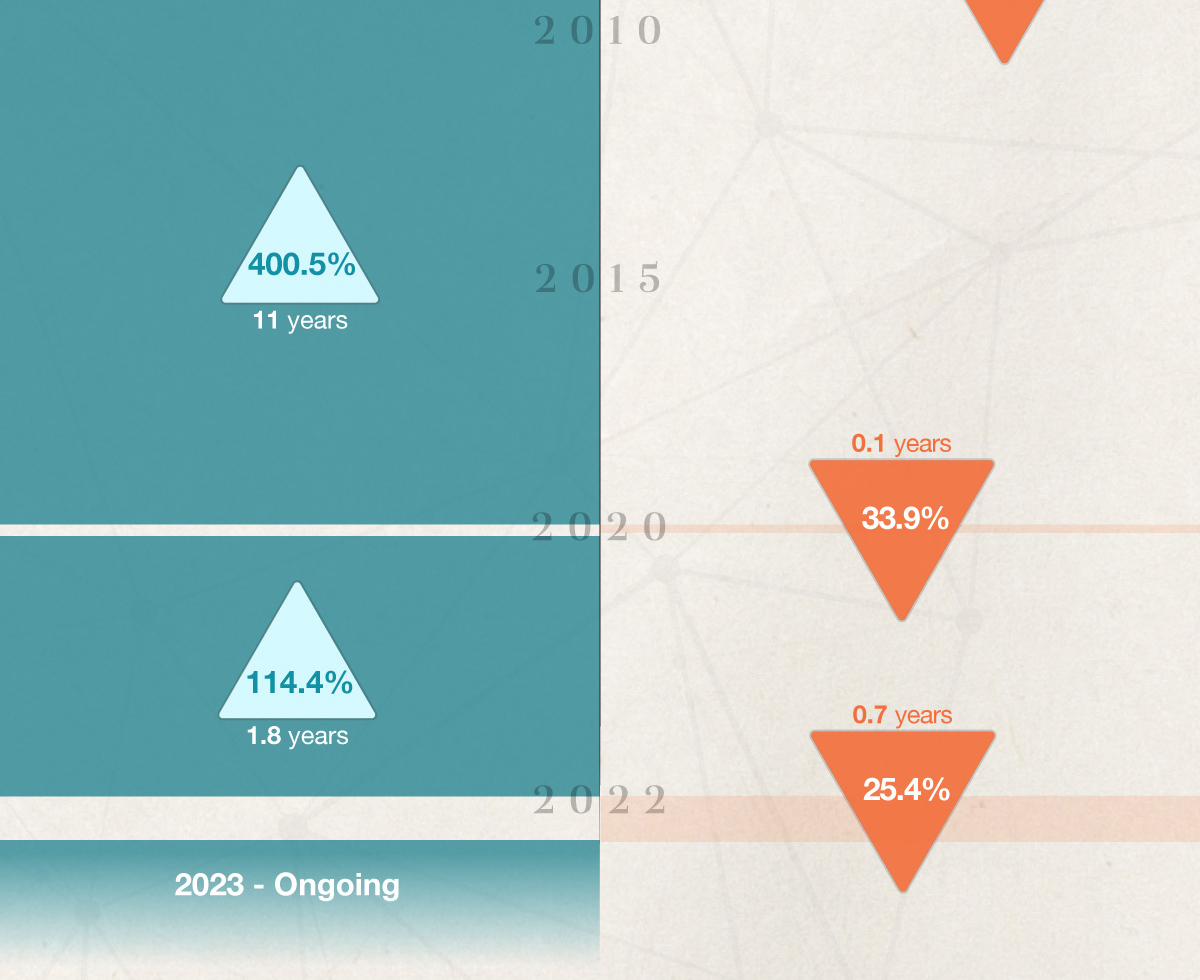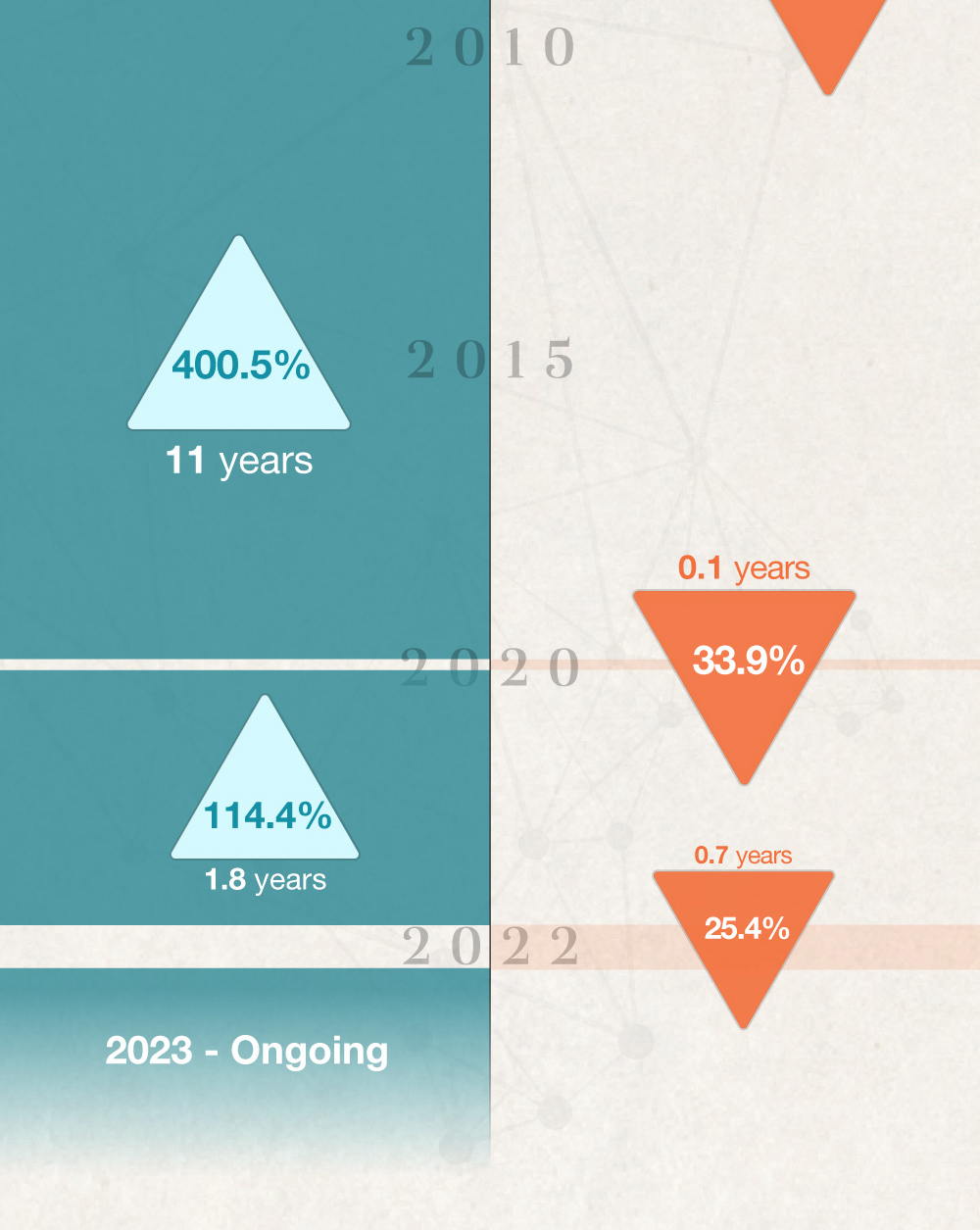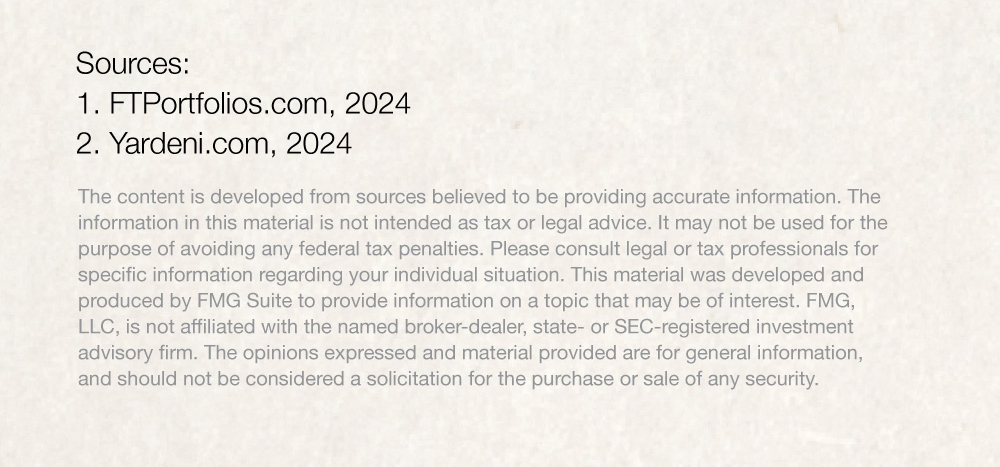 Related Content
The chances of an IRS audit aren't that high. And being audited does not necessarily imply that the IRS suspects wrongdoing.
What is your plan for health care during retirement?
If you've been re-married or divorced, these family structures may present some unique challenges. This article will help your clients with blended families think and prepare their estate strategy.